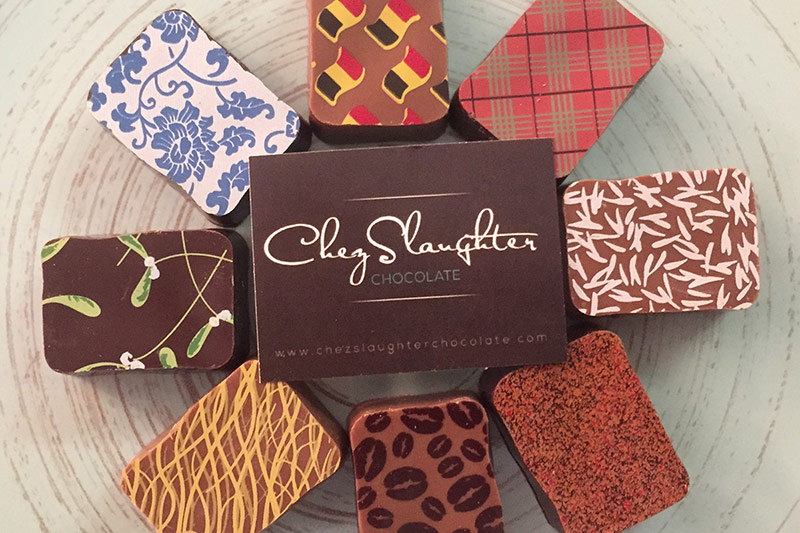 Register to Review the Fun With Belgian Chocolate Course Outline Immediately!
Register here and review ChezSlaughter Chocolate Online Academy's first online course called, 'Fun With Belgian Chocolate'… a course designed to teach you how about Belgian Chocolate and how to make fine chocolate artisan treats for yourself, your family and friends!
Once you've registered below, you'll receive an email with a link to the course outline. And once you've reviewed the outline, we'd love to know what you think about it!
Register now and receive the link in your inbox immediately!
Thanks so much for your interest!
Jeff Slaughter
Your Chocolate Sherpa
Review the 'Fun With Belgian Chocolate' Course Outline Now!