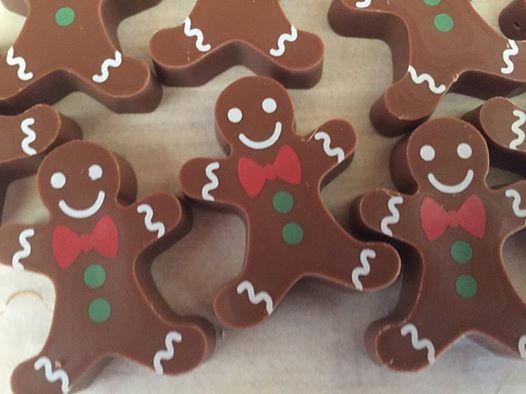 Hey Parents!
I'm so glad your child could join us for Chocolate School for Kids this summer!
As I might have mentioned to you this summer, I'm planning to hold some 'Christmas Chocolate Workshops for Kids'. These will be all 'hands-on' activities (no sitting around a table listening to me talk or watching videos!).
Things I'm thinking about making with the kids include:
* Chocolate gingerbread men using molds and transfer sheets
* Making chocolate party bark (the kids can go wild with toppings – which they LOVE to do!)
* Dipping Christmas cookies and garnishing with toppings/sprinkles/icing, etc.
* Making Christmas chocolate lollipops and garnishing.
* Each child will package their chocolate and bring home to enjoy and hopefully, share!
Details
Cost will be: $35 per child and the class will last three hours (9:00-12:00 or 1:00-4:00. I may offer a Friday night class and two classes on a Saturday.
I do not have dates yet – or a location. This is where I need your help. If you are interested in your child attending, please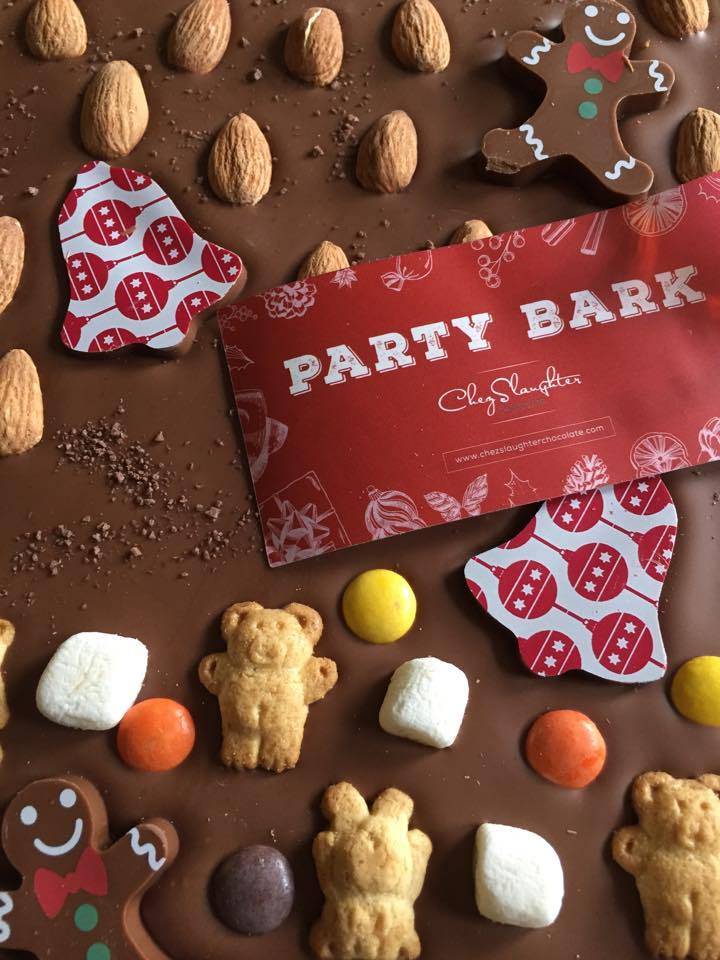 complete the pre-registration form below. This information will give me an idea of how many classes I might need to schedule. Once I secure a location and dates, attendance will be on a first-come, first-serve basis so keep watch on your email for when I open registration.
Note: Because your child is a 'Chocolate School for Kids Alumni', you guys get first dibs on places. I will not promote to anyone else until you've had a chance to register your child!
Thanks so much for your help with this!
Jeff Slaughter
Christmas Chocolate School for Kids
Note: Even though the above button says 'Register', this is not a registration form. Just a 'pre-registration' form to let me know of your interest.