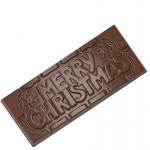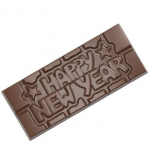 Vote for your favorite new 2022 chocolate season ideas!
We're making plans for our 2022 season and would love to know which new ideas appeal to you. To cast your vote, please complete the form below, and hit 'send'!

First up, we're working on a new box for the holidays which would consist of two 40-gram chocolate bars with holiday messages and 16 chocolate bites decorated with holiday designs. If this gift idea appeals to you, which of the options below would you most likely purchase for gifts?