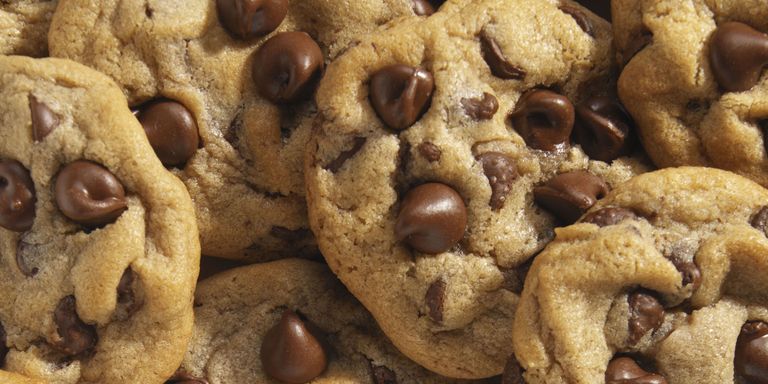 Winter Chocolate Tip: 7 Hacks to Personalize Your Chocolate Chip Cookies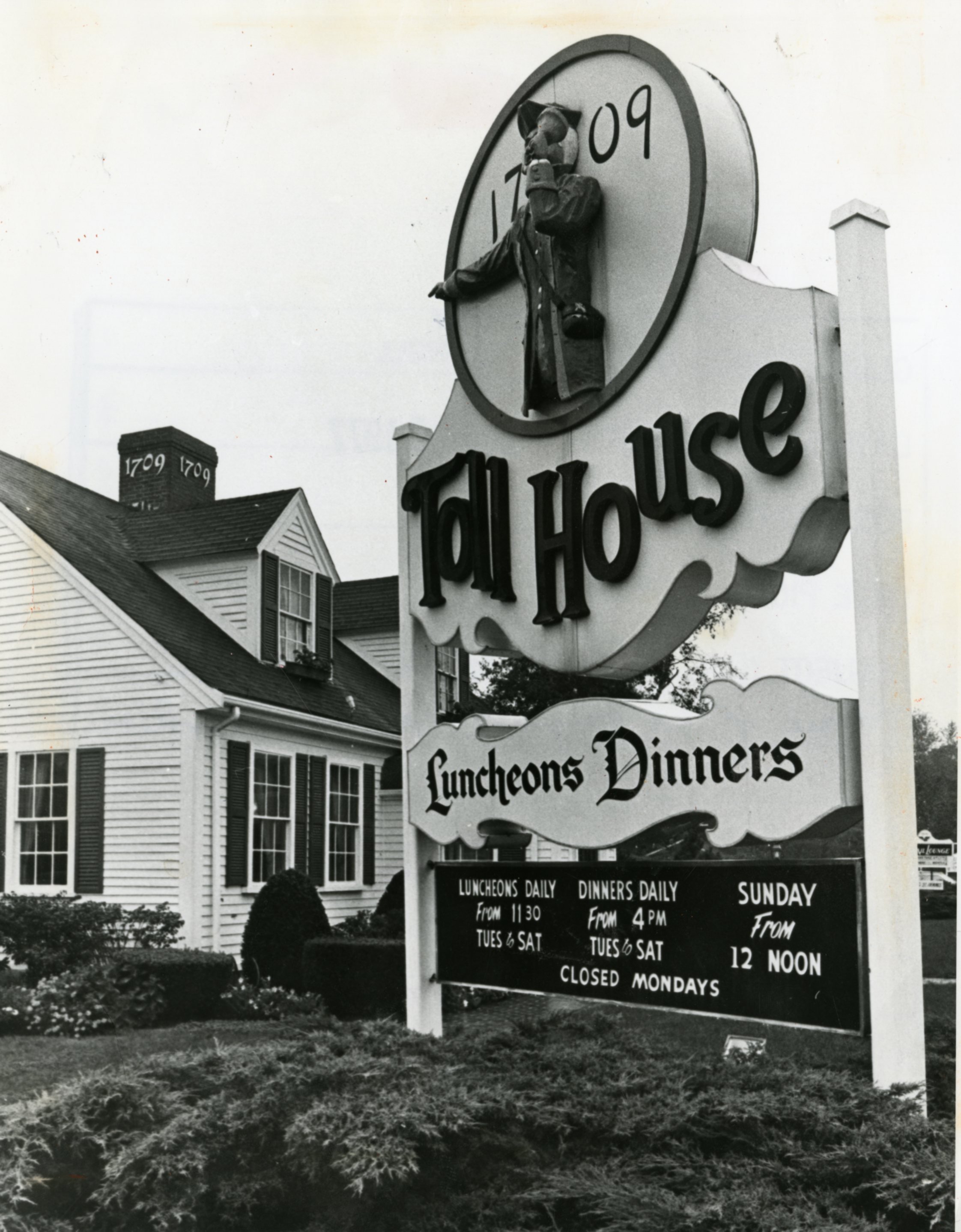 Fun Fact: Did you know that the ever-popular Toll House Chocolate Chip Cookie was invented by accident?
Ruth Graves Wakefield and her husband owned the Toll House Inn in Whitman, Massachusetts where Ruth was especially known for her desserts.
She decided to adapt her butter drop cookie recipe to make a chocolate version.
Her theory was that by chopping a bar of Nestle semi-sweet chocolate into bits and adding that to the dough, that the chips would melt and the entire cookie would be chocolate-flavored.
But to her dismay – and our delight – the chocolate bits didn't melt and the result was the first ever chocolate chip cookie!
The cookie became so popular that Ruth contacted Nestle and offered her recipe to the company in exchange for a lifetime supply of chocolate.
And thus the Nestle Tollhouse cookie was born.
How to Hack the Tollhouse Cookie
The Tollhouse cookie recipe is the standard by which all other chocolate chip cookies are measured – but chefs near and far have altered the recipe to add their own twist to it.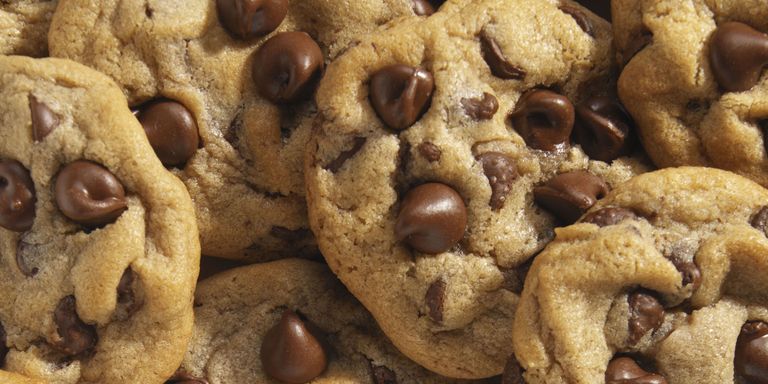 * Want an extra-chewy cookie? There's a hack for that.
* Want a firmer cookie? There's a hack for that.
* Want your cookies to be richer and more unique? Yep, there's a hack for that too!
We found a Good Housekeeping article online that features seven hacks you can use to alter your chocolate chip cookie recipe to fit your preference for taste and texture.
If you're interested, click the following title to read, '7 Pro Tips for Baking the Best Chocolate Chip Cookies Ever'
Have fun trying some of these hacks out!
You're welcome!
**Jeff and Kathy Slaughter**
www.chezslaughterchocolate.com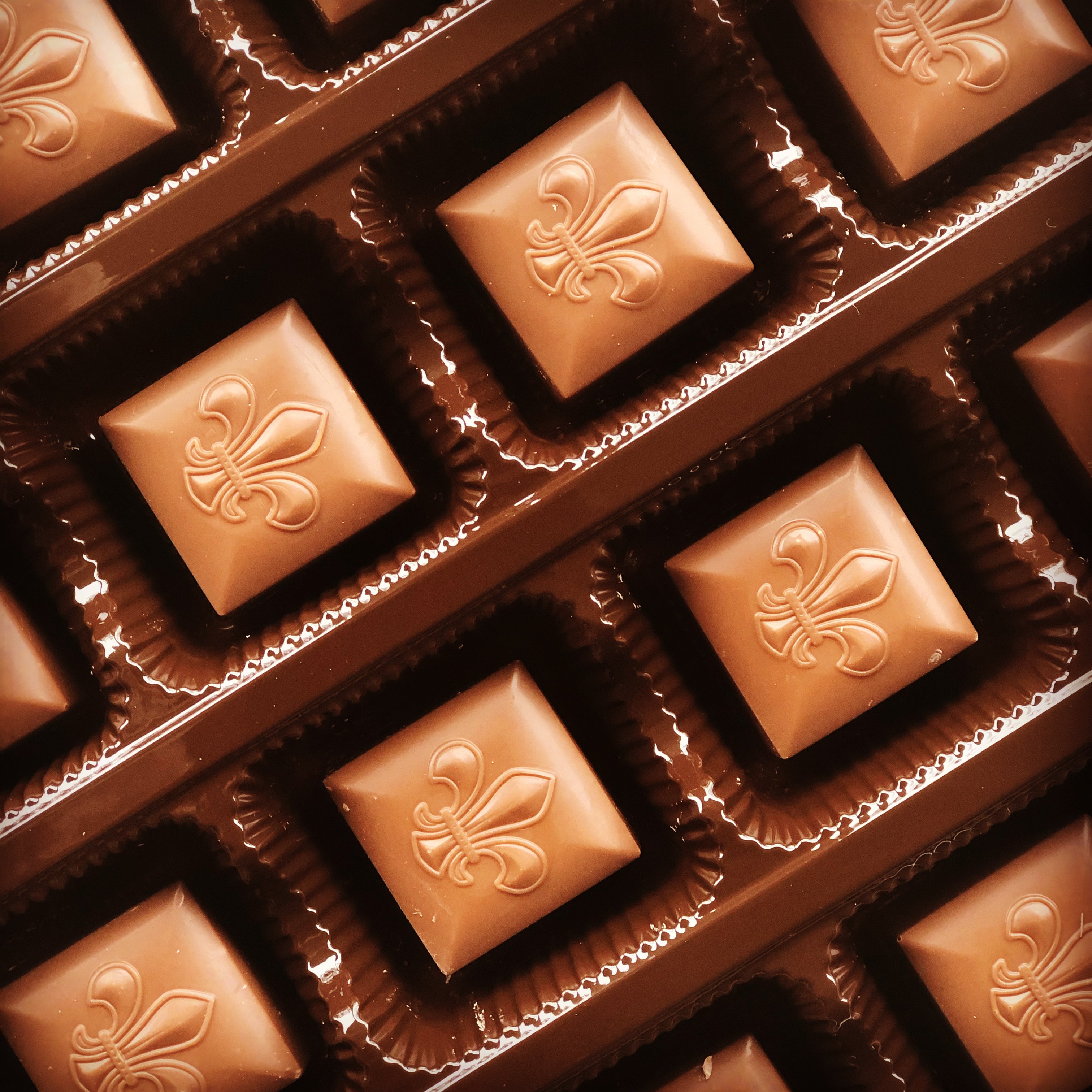 P.S. We'll have our winter chocolate line on sale soon ….
* Fleur de Lys chocolate-covered caramels
* Fleur de Lys Jolie bars
* Valentine boxes
* And King Cake Chocolates.
Details coming soon!