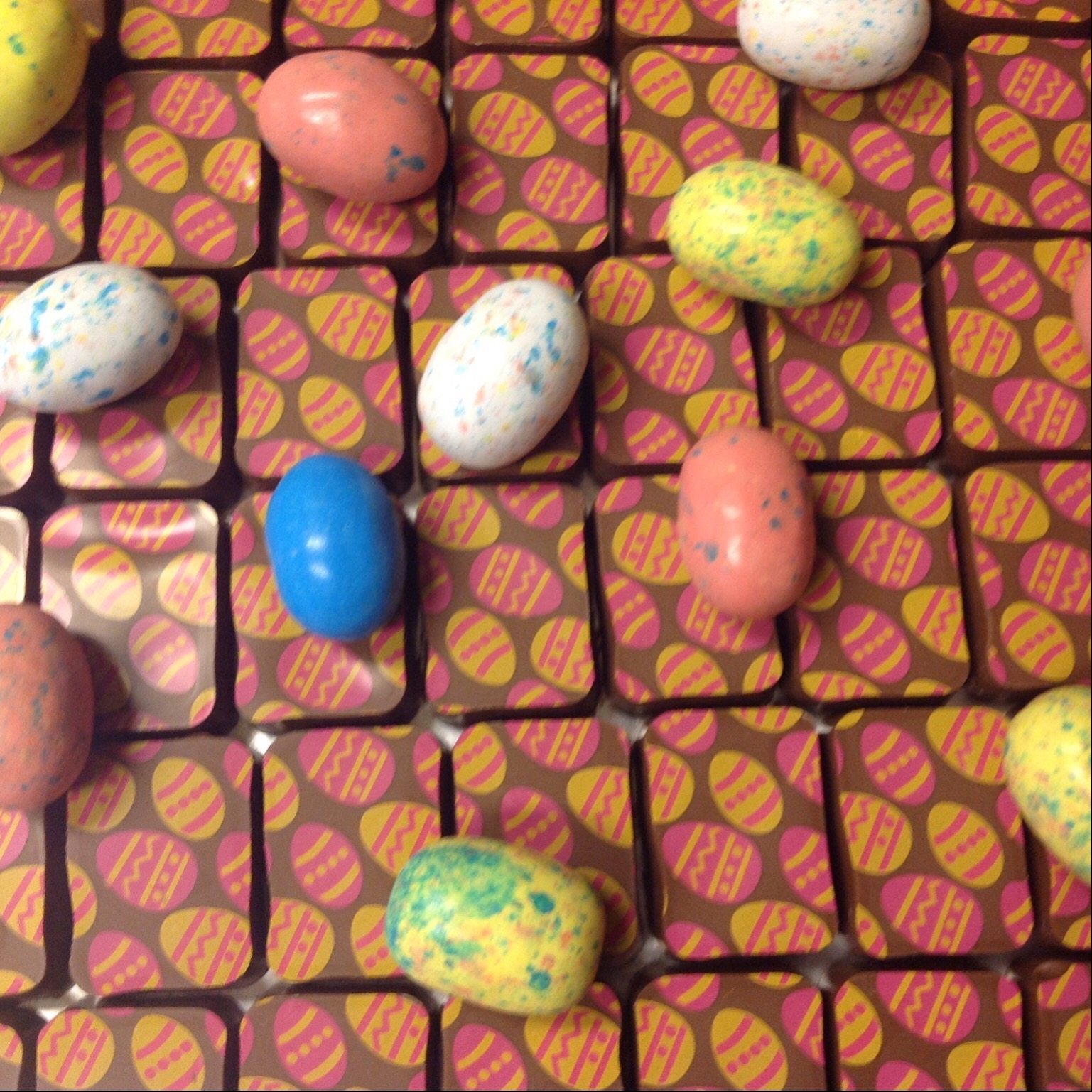 The Invention of the Belgian Praline
When we talk to customers about the Belgian praline, we often have to explain the difference between a traditional praline made in our native Louisiana and the original Belgian-style praline which is a chocolate confection that dates back more than 100 years.
What we call 'chocolates', 'bon-bons' and 'filled chocolates' in America is what pralines are called in Belgium and other parts of Europe. The praline started as a shell made with couverture chocolate and filled with almond paste. And while the shell has remained pretty much the same, the fillings are now limited only by the imagination of chocolatiers.
But every story has a beginning and the story of the Belgian praline is no exception.
The Origin of the Real Belgian Praline
The invention of the praline is credited to Jean Neuhaus who fashioned the chocolate confection more than 100 years ago in 1912.
Neuhaus was actually a pharmacist who sold chocolate for medicinal purposes and was experimenting with techniques to make his chocolate more palatable. During his experimental trials Neuhaus learned how to create a chocolate couverture shell. He then filled it with almond past and voila – the Belgian praline was born!
Ever since, chocolatiers have worked to improve, improvise and embellish this traditional Belgian treat, creating pralines flavored with fruits, nuts, spices, flowers, creams, caramels – even vegetables such as cayenne pepper. And they continue to perfect it to this day – in all shapes, sizes and colors – to the delight of chocolate connoisseurs around the world.
How We Do Pralines at ChezSlaughter Chocolate
At ChezSlaughter Chocolate we keep our pralines simple: adding flavors from essential oils, extracts, nut butters, cookie butters and jams to offer delectable ganache fillings including dark peppermint, milk salted caramel, dark orange, milk speculoos, dark raspberry, milk coconut and of course – you can't beat just plain milk or dark chocolate ganache for those who prefer nothing between them and their chocolate!
ChezSlaughter Chocolate of Shreveport-Bossier City, LA is a roving artisan chocolate company. We make chocolate confections from premium Belgian chocolate and handcraft artisan caramels and cookies such as Biscotti. We also offer chocolate workshops and chocolate-themed parties.