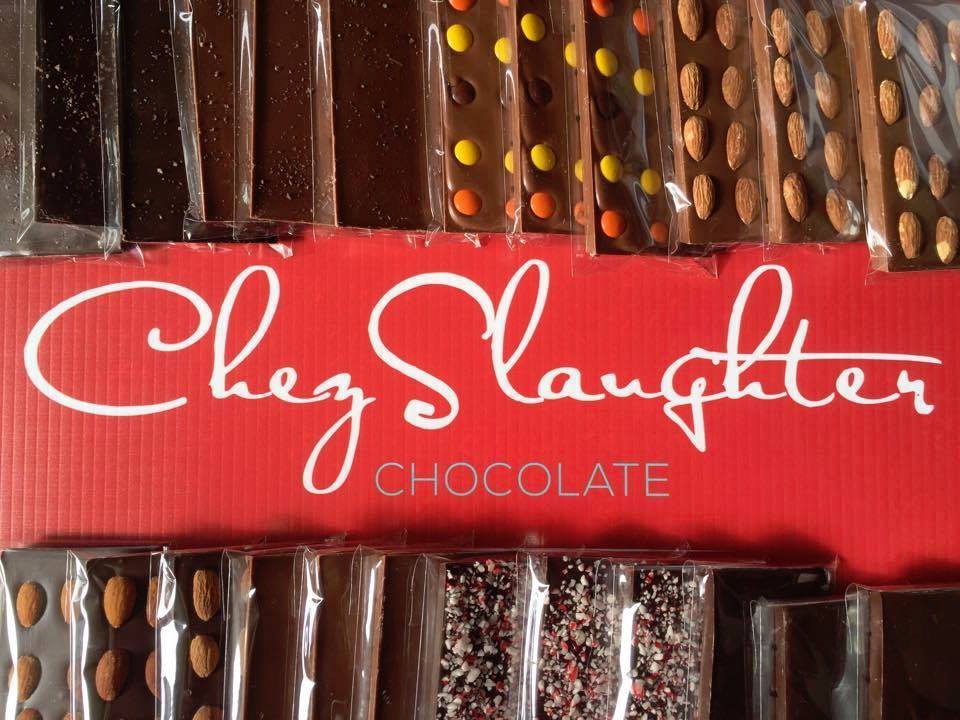 How I Became a Certified Chocolatier
When we moved to Europe in 1998 to serve in missions, I never thought that one day I'd be a certified chocolatier. After spending two years in France, we moved to Brussels, Belgium for our work. Known as the 'chocolate capital of the world', you couldn't go far without passing one of the thousands of chocolate shops in this small country of only 11 million people.
In 2008, I started a travel website about Belgium and began to write about this colorful hidden jewel in northern Europe. As I developed the website, the subject of chocolate kept coming up. Brussels is well-known for several food specialties including french fries (frites), beer (there are hundreds of Belgian beers produced), waffles (home of the original 'Belgian' waffle'), crepes and of course, chocolate.
For some reason, chocolate fascinated me. Each chocolate shop was branded differently, each had its own specialties and I was amazed that so many different chocolate companies – more than 300 – could co-exist in such a small nation. And yet, they seemed to thrive.
Somewhere along the way, I started looking for chocolate workshops or schools. I started thinking 'what if' I could learn how to work with chocolate? I needed a hobby. And I could use my skills to raise funds for my mission.
I discovered that there were few workshops available and what was taught was very basic. I found a five-day workshop offered by Callebaut but it was expensive for what you got. I found a place where I could get a two-year degree but I didn't have two years to devote full-time to school and my french wasn't THAT great!
And then I discovered 'Ecole Chocolat', an online chocolate school.
Online? Seriously, I thought? How could I learn a craft like this online? However, the more I looked into the program and realized how comprehensive it was – and at a great price – I decided to take the plunge and do the course.
Over the next few months I read my online materials, watched videos, bought my chocolate and supplies from Chocolate World in Antwerp (it's quite convenient to study chocolate while living in Belgium!) and did my homework assignments. There were a lot of chocolate 'messterpieces' that my kids enjoyed disposing of. Some, I'll admit, weren't even worth throwing to my kids – those went into the 'poubelle' as we say in Belgium.
Along the way, I learned how to temper chocolate, how to make molded chocolates, how to make ganache and many other skills that I still use today. At the end of the course, I was awarded my 'Professional Chocolatier's Certificate' which arrived in my Belgian mailbox, a bit crumpled having coming all the way from Victoria, British Columbia in Canada. Nonetheless, I was proud of my accomplishment and ready to try my hand at my own small chocolate boutique business.