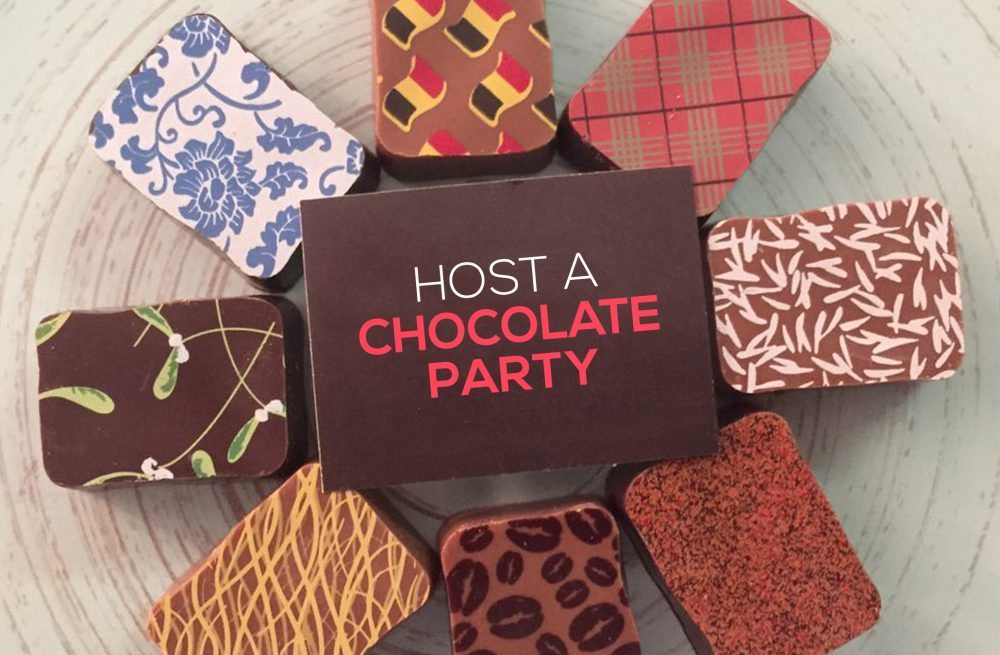 Welcome to the ChezSlaughter Chocolate Blog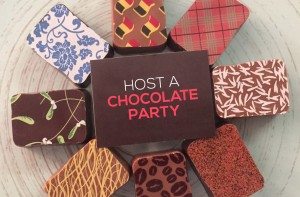 Welcome to the ChezSlaughter Chocolate Blog.
Here, you'll find information about my artisanal chocolate business – from the chocolate I make to the parties and workshops I offer. I'll share behind-the-scenes stories and photos from my chocolate kitchen, as well as stories from my trips to Europe (during which I always work in a some 'chocolate research').
If you're new to my site, here's a brief overview of where I am and what I do :: My name is Jeff Slaughter, I'm based in Louisiana and make frequent trips to Europe for Christian ministry work. Due to the intense Louisiana heat, I generally make chocolate in the fall and winter. However, with some creative refrigeration, I can do chocolate parties and workshops pretty much any time of the year.
I hope you enjoy the blog!
Jeff
P.S. To get our newsletter, participate in our contests (through which I give away chocolate!) and to know when the chocolate kitchen is open, please register your email address on the home page of this site by clicking here.
ChezSlaughter Chocolate of Shreveport-Bossier City, LA is a roving artisan chocolate company. We make chocolate confections from premium Belgian chocolate and handcraft artisan caramels and cookies such as Biscotti. We also offer chocolate workshops and chocolate-themed parties.